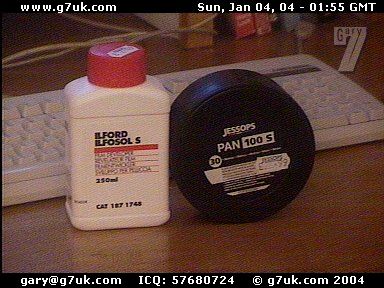 A New Year gift to myself: 100 metres of black and white film. That's an awful lot of photographs (about 2000?).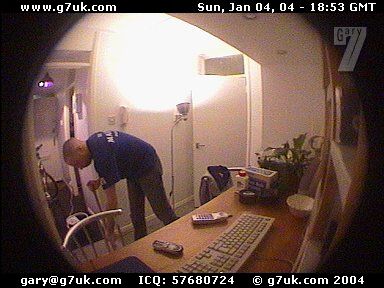 Funny how things turn out... It seemed as though I was destined for a quiet night in mopping the floor. Then I got a call inviting me out for a beer.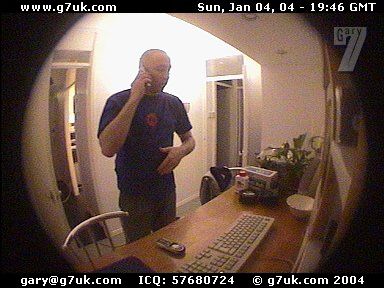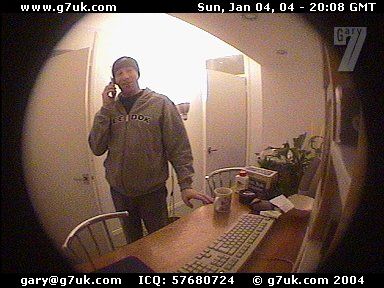 Off I went.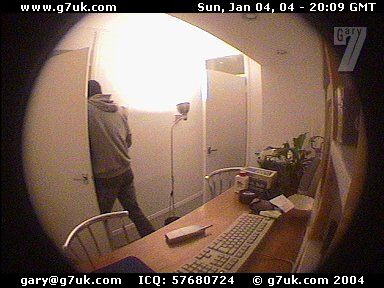 I couldn't find my friend in either of the two bars that he'd said he would definitely be in. I didn't know at the time, but he was very late.

Walking around, I bumped into a cute 25 year-old guy. We got talking and that was the end of going to any boring bars. I ended up at his place instead, watching Will Smith in Enemy of the State.

GET IN TOUCH


My contact information is here.