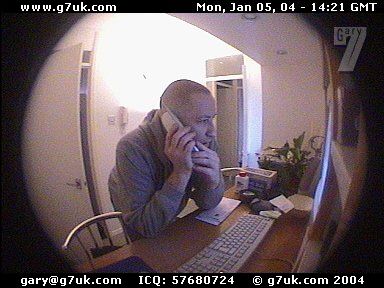 My dad has called every day to keep me informed of mum's progress. Suddenly things are not looking very good...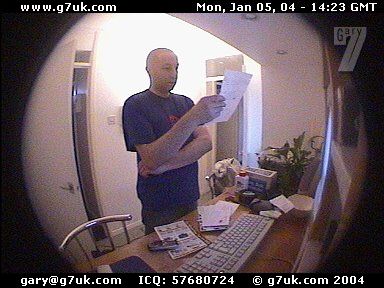 Lots of mail today -- including a letter from my prison pen-pal in America.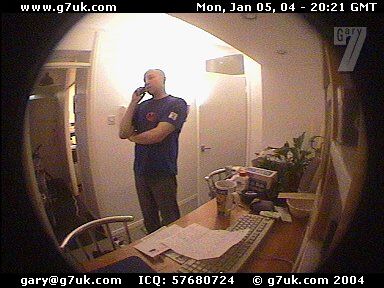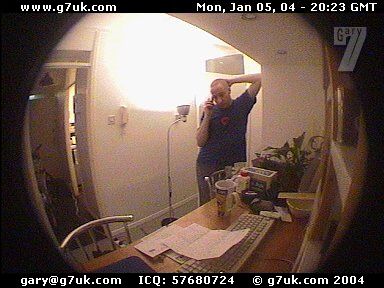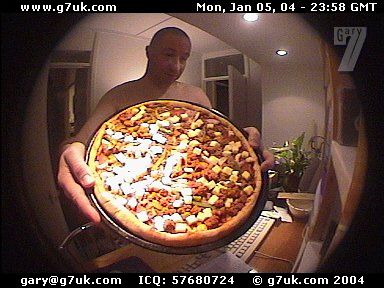 Huge pizza anyone? Don't say I'm going to have to eat it ALL myself? ;-D

GET IN TOUCH


My contact information is here.