I'm not going to go back and make pages for the early part of February. Instead, I'll fill in a few gaps here.

I arrived here on the 2nd. Caught the early train again (4am!). So nice travelling at that time.

This is going to be my 'official' birthday photo for 2004, even though it was taken a couple of weeks earlier -- on 6 Feb.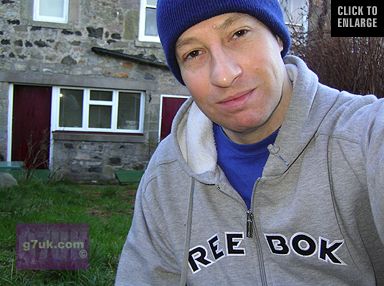 As expected, the neighbours have put up their own fence since I left in early November, and behind the one I put up. All a bit silly, but at least this way theirs went up in the right place and the elderberry bush is on my side. I hope it's going to grow. Those stumps are worrying me!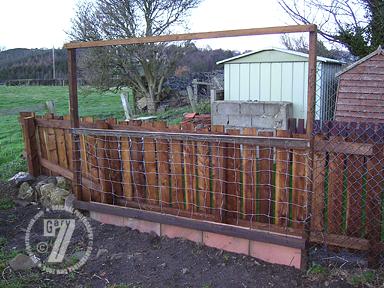 GETTING IN TOUCH


Comments are welcome! My contact information is here.