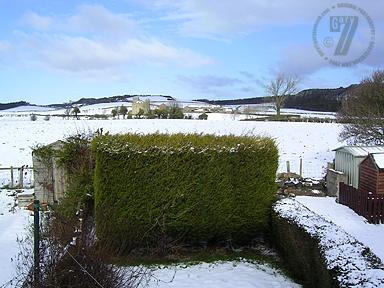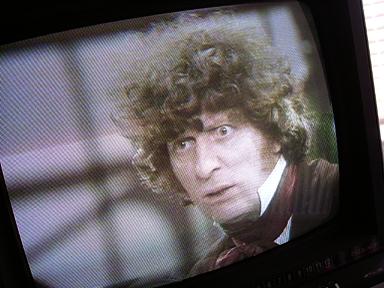 "HOW many tapes?"


I lay in bed and watched lots of old TV. Cagney and Lacey, then Dr.Who.

With around 1600 home-recorded VHS tapes stored here, dating back to October 1980, I have about 7000 hours of stuff to choose from!

Or, to put it another way, 290 days of continuous viewing 24/7. Yeah I used to be a home-taping fanatic, with a five-tapes-a-week 'habit' ;-P

Then, around 1999, I lost interest in TV suddenly. I probably watch no more than a couple of hours a week now.

On tape I have dramas, documentaries, comedies, news items, events and movies that we're never likely to see broadcast again, nor released on DVD. Of course, as you get older your taste changes. So there's a percentage of it that I'll never want to see again either.

And, to the person who asked recently... No, I won't be transferring the entire 7000 hours onto DVD!
GET IN TOUCH


My contact information is here.