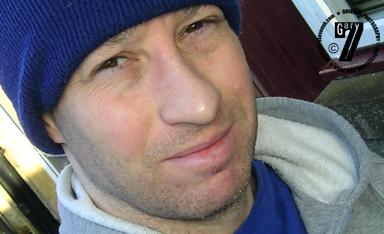 I've been amazed by the Minolta E323 camera that I bought back in January. Particularly the way it handles colour and tricky exposure and focusing situations automatically.

I especially like the nightshot feature, which gives an exposure of up to two seconds along with an optional weak burst of flash. The result is a pleasing mix of existing light and flash-lit foreground.

With the camera on a tripod, I've taken some long-exposure shots (without flash) which include details that I couldn't even see at the time!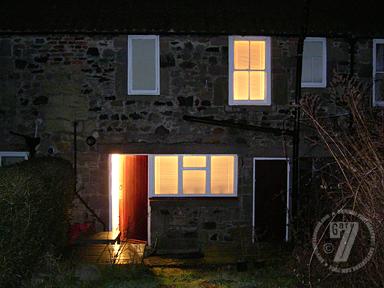 Out of many hundreds of shots so far, just about every pic has been perfect in terms of focus, exposure and colour. Much better than other digital cameras that I've tried and a revelation for someone like me, who has spent the last twenty-four years setting everything manually :-)

That's not to say that I'm giving up on my manual 35mm SLR camera. In fact, I've found myself wishing that I'd brought it, so I could shoot some black and white film. Using digital has really fired my enthusiasm to shoot lots of photographs.

I do still have concerns about digital: although the prices have now come down considerably, there's still the problem with the slight shutter delay and the inevitable complexity of the cameras. A manual film camera is essentially a box with a lens and the magic technology is in the roll of film. Whereas the digital camera is packed with tiny motors, chips and sensors. In other words, a whole lot more to go wrong.

And, sadly, I have another problem with my E323... I've noticed a diagonal green smear across the top right of the frame.

It mainly shows up against plain areas of saturated colour. So I didn't notice it until I arrived here and began taking shots that include a wide expanse of vivid blue sky. But, looking back, this problem has been there since I first got the camera. And you may remember that this camera was itself a replacement for a faulty one with a focus defect.

The green mark appears on shots taken indoors with flash or outdoors in daylight and is the same size and in the same place regardless of the zoom setting. So it looks like a fault with the CCD. You can see it clearly in the shot below. So, back to the shop it will go once I return to Manchester. Hopefully they'll replace it again, rather than send it for repair. Third time lucky huh? Still, I have no regrets and only hope I can eventually get an E323 camera that works perfectly.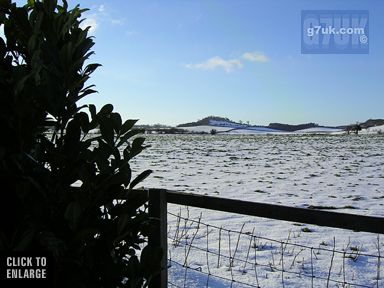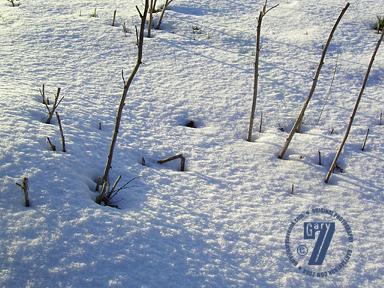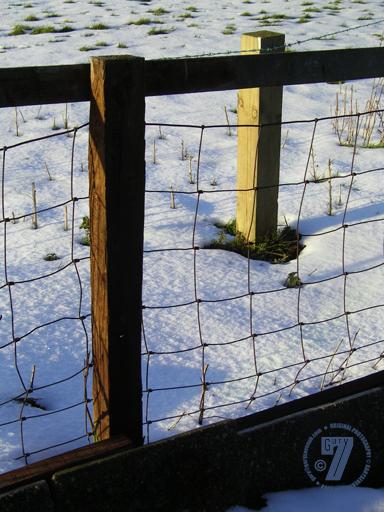 I love leap years! I forgot to pay my credit card bill. But due to there being a '29th' this month, the payment got there just in the nick of time.

GET IN TOUCH


My contact information is here.