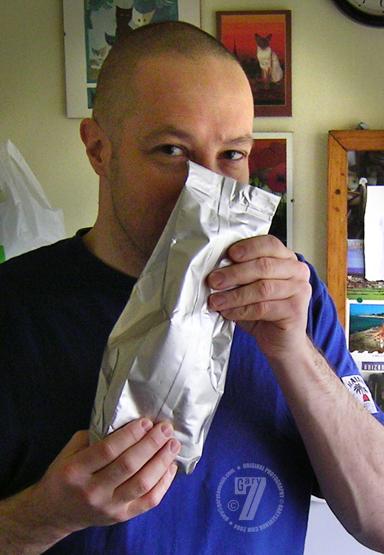 I've said before that life out in the country isn't alway so rosy when it comes to food. Now, no ground filter coffee available for the last three weeks. And the main food store says they may not stock it anymore. I had brought some with me, but I was running out and didn't fancy spending half a day visiting the nearest town by bus.

None of the major supermarkets (Tesco, Sainsburys, Asda) do Internet grocery shopping for this area. But I found a company that specialises in tea and coffee and which 'roasts and posts'.

I ordered it on Wednesday and it arrived by courier today: five different 500g bags for £28, including delivery. No more expensive than the supermarket stuff, but this is freshly ground and gorgeous!

GET IN TOUCH


My contact information is here.