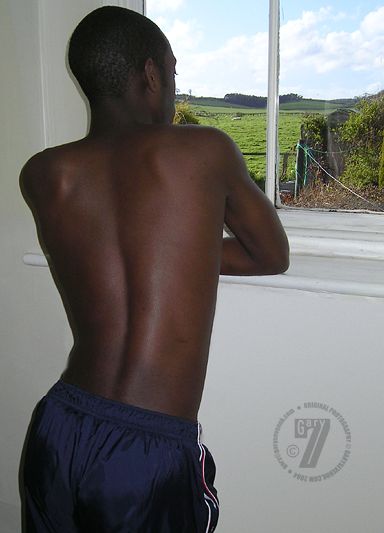 'D' arrived from Manchester this morning for a long weekend.
Late afternoon we fancied some fish and chips, so we drove to the coast a couple of miles away. The good weather of the past few days has come to an end and there's nothing quite so gloomy-looking as a deserted British seaside resort on a drizzling day at the beginning of April!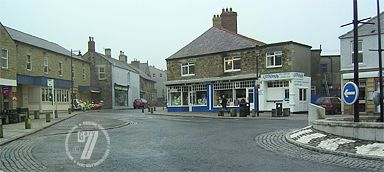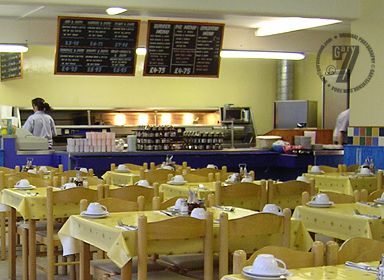 D reckoned the chips had been partially-cooked beforehand. But they were OK and my fish was terrific.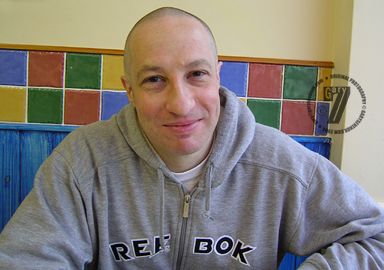 I was suffering from some kind of allergic reaction today -- which explains the red eyes.