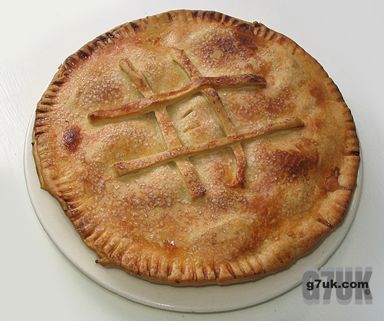 It's a shame pumpkins are only available here in the weeks leading up to Halloween. Today one large pumpkin was enough to make a pan of soup, rissotto for dinner last night and two pies.
I gave my next-door neighbour 'E' one-third of a pie and the same to Peter (I know this sounds like one of those tricky maths exam questions). I scoffed two-thirds of one myself. It doesn't look like there'll be any left for my friend Liz on Thursday, so I made her a little video as a consolation...
On the way back from the bank this afternoon I walked through the Northern Quarter. The current building boom in Manchester means that many old buildings are being demolished or changed beyond recognition. It's a last chance to get a glimpse of the way things were decades ago.
In particular, some of the remaining small Victorian shops and business premises are being swept away. Not those that have 'special' features such as tiles or fancy windows, but the 'ordinary' little buildings with old-fashioned fronts, panelled doors and sash windows.
Personally I think this is a mistake (gosh I sound just like Sarah Beany there), but it's part of a process that started thirty years ago when a vast area of the city centre was demolished and the Arndale Centre shopping mall was built. It seems that no building was safe in Manchester in the 1960's. One pub dating back to the 14th Century ended up as a pile of rubble. The Victorian Town Hall almost met the same fate.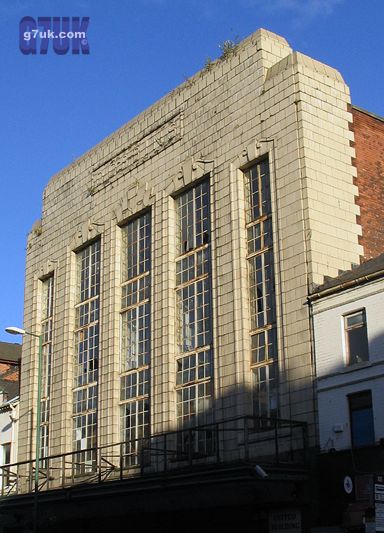 Everywhere you look, we've ended up with an ugly mish-mash of cheap new buildings and a few old ones that have had their character destroyed. Typically by having the ground floor completely ripped out and a modern shop front fitted.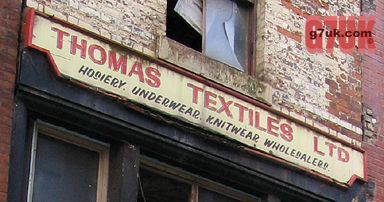 Some old hand-painted shops signs.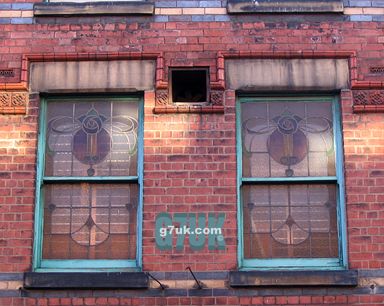 Look above the front of a tacky modern shop front and you see this.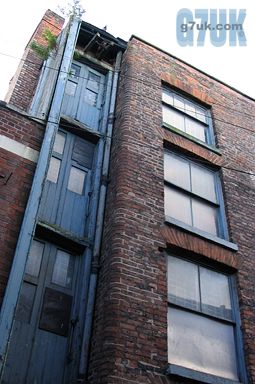 An old warehouse in the Northern Quarter that will surely be 'renovated' soon. It seems to me that far too much of the original character ends up being lost in many cases. I'll keep an eye on this one and see what happens.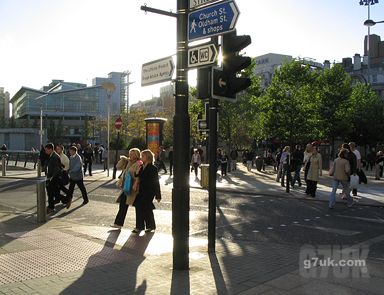 It was a beautiful sunny October afternoon as I headed home at 5pm. I felt relaxed and strangely detached from everything that was going on around me. I think sometimes the light can be so beautiful that it's almost like being part of a perfectly-lit film.