It's THAT time again... I caught the 5.20am train from Manchester Piccadilly and, about five hours later, I was in rural Northumberland.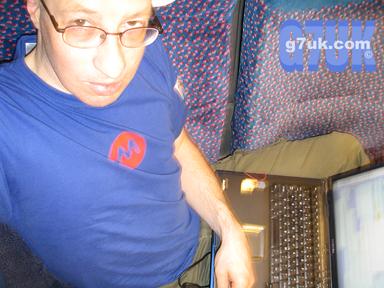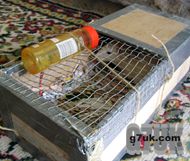 My two pet rats were travelling 'first class' in their swishy box that I made for them. The box was inside a bag (the top unzipped a bit, so they get plenty of air).

The roving rodents seem to take travelling in their stride. It must be in their genes I think... All those years of stowing away on ships and setting up colonies abroad.

They even had some of my egg mayo and cress sandwich when we changed train at York. So station food can't be all that bad...

We arrived in the village, I zipped up their bag completely for a minute and pushed them around the supermarket in a trolley while I grabbed some groceries. Sorry Co-op but your sign only said 'no dogs'. I hope no environmental health officers read my site.

Can't get the rats' favourite here either: Sainsbury's Watercress, Spinach and Rocket salad. They'll have to make do with dandelions from the garden. What a come down.

It's one year and eight days since I was here with D and we returned to Manchester together. No one has set foot in the house since. This is what one year and eight days worth of junk mail looks like...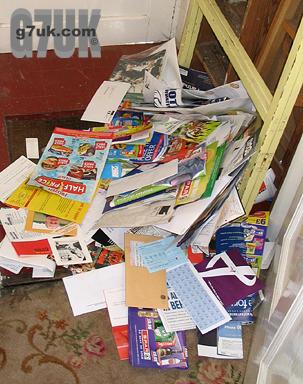 Not as much as I expected.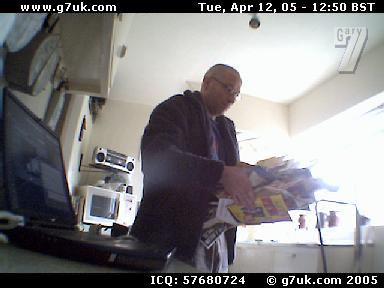 I looked through it with Miss Noodle watching on the webcam...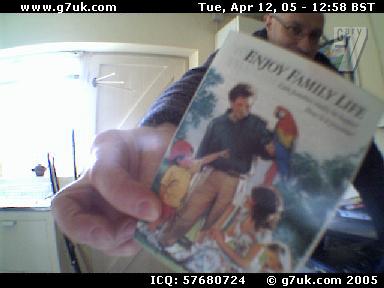 Enjoy family life -- get a parrot. Er, no thanks. A scary religious leaflet by the looks of it (I didn't bother reading it).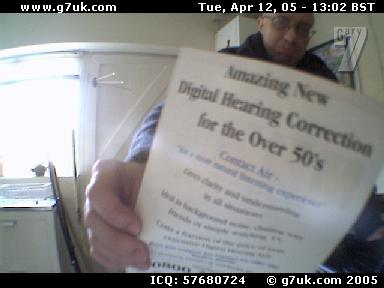 Hearing aids for the over 50's. I'm offended!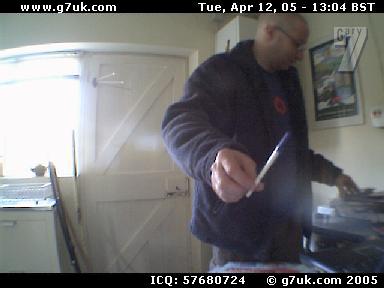 Yippee a free pen...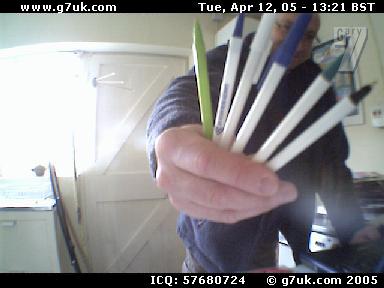 Er... six free pens.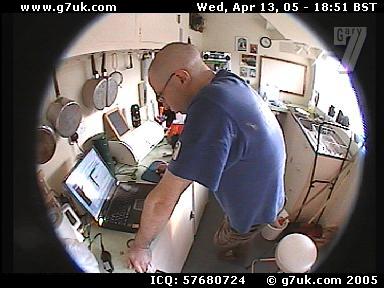 Not a single piece of important mail (bills go to Manchester). Unless you're Pauline from League of Gentlemen. In which case all those free pens would send you into a frenzy.




I've only been here for three hours and a neighbour has already offered me a free shed that she no longer needs.

Don't mention the garden...


GET IN TOUCH


My contact information is here.