Saturday 15 November 2008
Thursday 16 October 2008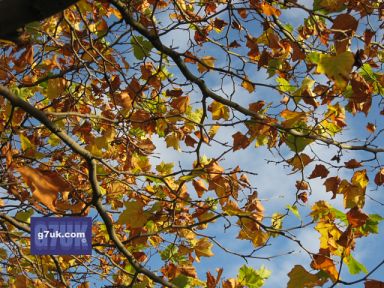 Imagine the scene: a beautiful sunny Autumn day on the banks of the canal in Castlefield, golden leaves rustling above my head.
I sit down on a bench, lift my Greggs chargrilled chicken sandwich out of the paper bag and suddenly I'm surrounded by three large geese. One of which keeps running up to me, trying to get at my sandwich.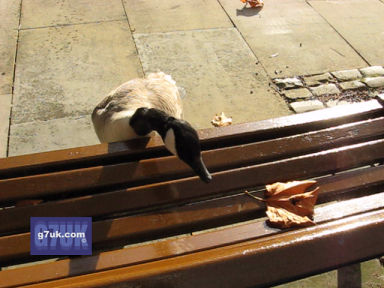 I get the impression that this bird knows exactly what tactics are most likely to get a result. He's large, really quite intimidating and at one point I retreat behind the bench. But eventually I realise that I can keep him at bay by stretching out my legs. So I sit down again. Actually he's not that bad after all. Quite cute.
But what's this? Sudden a 'honking' sound in the distance. Two really big swans arrive, leap out of the water, wings open and run towards me. They could probably break your wrist with a peck, so I leap behind the bench again. Much to the amusement of some people who are passing safely on the other side of the canal.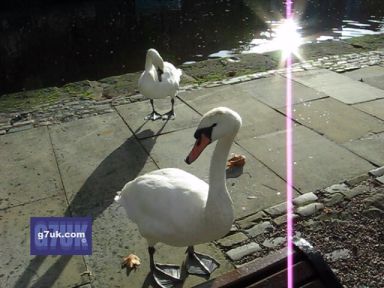 Eventually the swans give up and take to the water again. One flaps its huge wings and they sail off into the distance.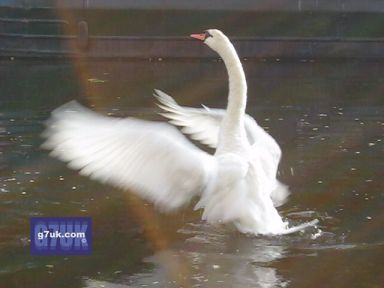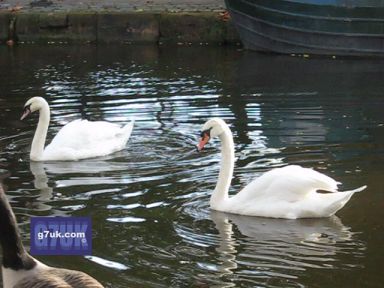 Take my advice, if you're thinking of relaxing with a sandwich, stick to Piccadilly Gardens…
Saturday 21 January 2006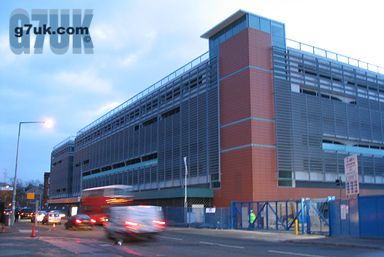 I went up to Microdirect — the computer shop — with Miss Noodle and her man. Opposite, this hideous multi-storey car-park has appeared on the corner of Upper Brook Street and Hathersage Road, as part of the ongoing development of the Manchester Royal Infirmary.
It looks like a giant electric fan-heater and feels too tall and too wide for this spot.
Twenty years ago, I lived near here on Daisy Bank Road (gotta love that name). The area used to have a 'suburban' feel. But now, multi-storey buildings line the road all the way from the city centre to Hathersage Road. It feels as if the city is expanding out here.