Monday 13 June 2011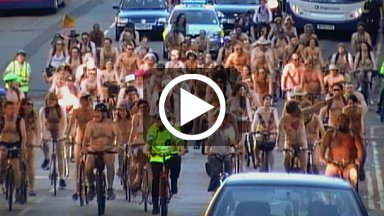 Manchester's 6th annual World Naked Bike Ride took place on Friday 3 June 2011 at 7pm. Here's my exclusive video of it.
Saturday 12 June 2010
Last night was the fifth annual Naked Bike Ride around Manchester city centre. A video is coming with footage of the ride plus interviews with the cyclists and spectators. Please call back soon to see it. Until then I'll tease you with a selection of reaction shots!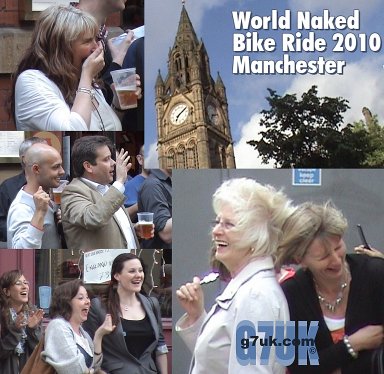 My video from 2008 can be found here.
Friday 12 June 2009
Don't miss the 2009 Manchester World Naked Bike Ride on the streets of the city centre just after 6pm tonight, Friday 12th June. (more…)