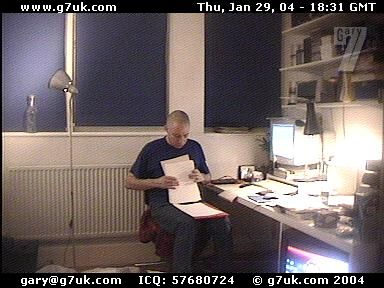 On top of everything else, my business accounts have to be in by 31 January (Saturday). Fortunately I had just three months of them left to do. So I have had a day spent shuffling pieces of paper and calculating while watching the fall-out from the Hutton report. (BBC link).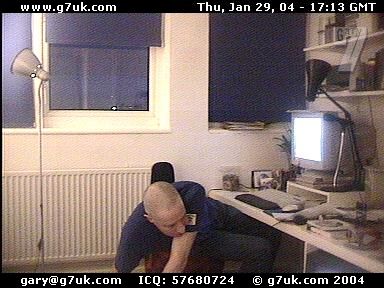 The news just came through that Greg Dyke -- Director General of the BBC -- has resigned. I am very sorry to hear that and I wish to God Tony Blair would do the same.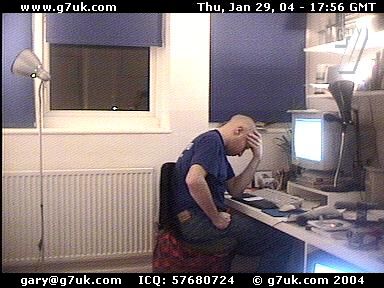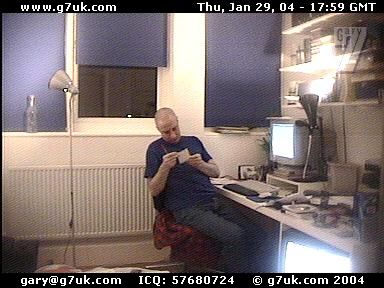 This is when you realise how badly printed some receipts are... Is that a '6' or an '8'?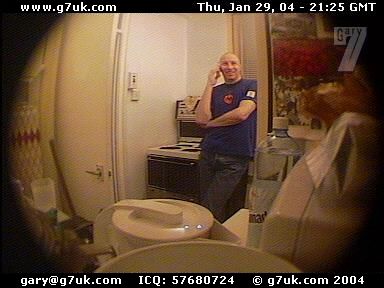 At least now that mum is back home from hospital I can talk with her on the 'phone more easily.

GET IN TOUCH


My contact information is here.