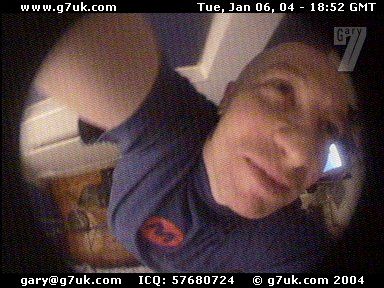 After four years it isn't easy to come up with a never-before-seen angle for the webcam. But I managed it tonight...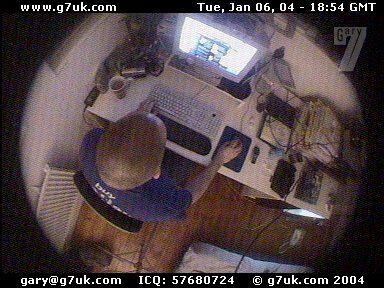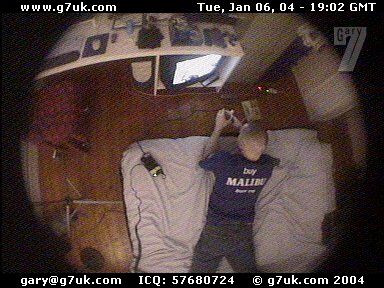 Very worried about mum now. She has been fighting this for ten years and her bravery and positive attitude have kept this disease at bay. Every time it has raised its ugly head she has stamped it down.

But it has never hit her as hard as it did just before Christmas. I can't concentrate on anything at the moment. My head just feels 'foggy', with thinking and worrying so much.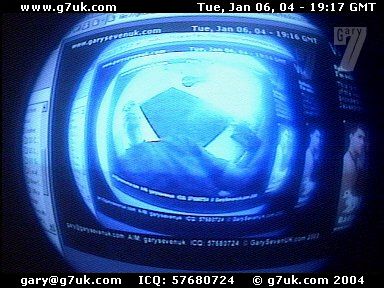 GET IN TOUCH


My contact information is here.