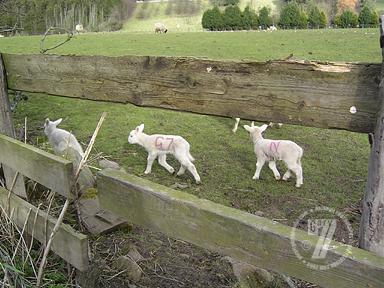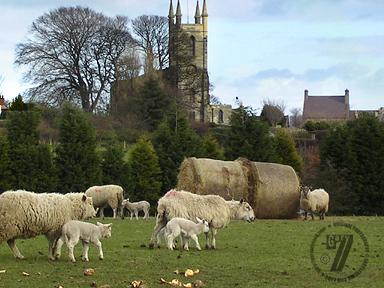 I went for a walk. It's absolutely freezing cold right now, so didn't fancy staying out long. The fields are filled with recently-born lambs and the normally peaceful atmosphere around here is shattered by the sound of hundreds of them bleating. What a life: eating turnips in an icy field and destined to end up on someone's dinner plate in a few weeks from now.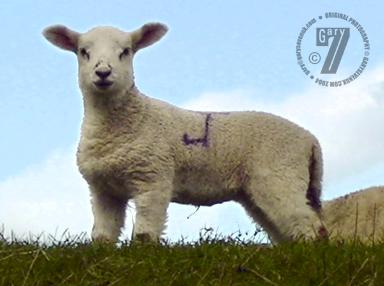 The Observer newspaper reports that US defence chiefs have hushed up a report about climate change:

Now the Pentagon tells Bush: climate change will destroy us (external link).
GET IN TOUCH


My contact information is here.