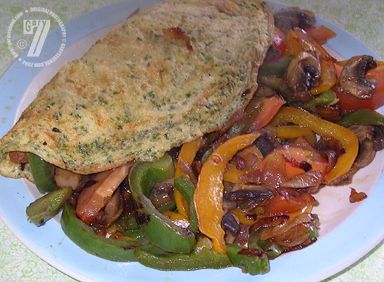 My famous veg-filled omelette :-)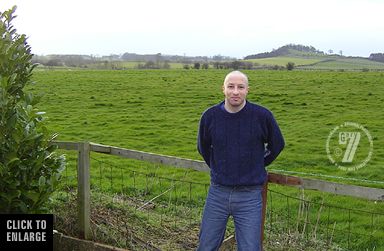 I've lost about five pounds in weight since I arrived here two months ago. Now at 170 pounds. Must be the lack of interesting food and running up and down stairs all day!
Almost the weekend again... I love Saturday afternoons at the moment: Cagney and Lacey on BBC2 and then ancient episodes of Columbo on Channel 5.