A few photos taken recently...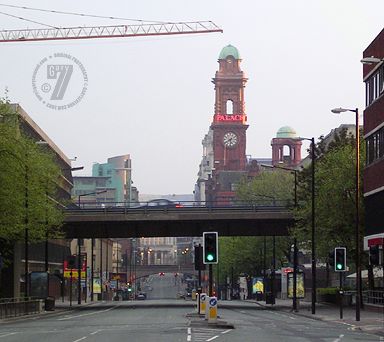 5.40am on Oxford Road.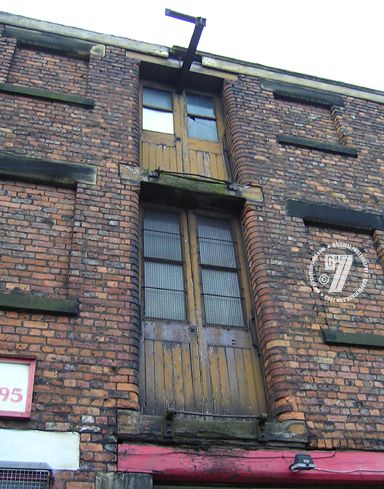 This would make a great apartment! Imagine summer with those doors open.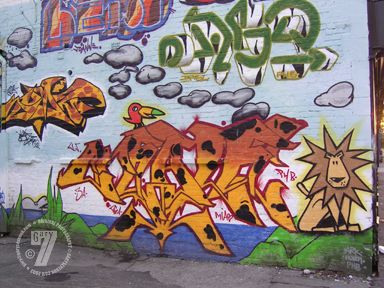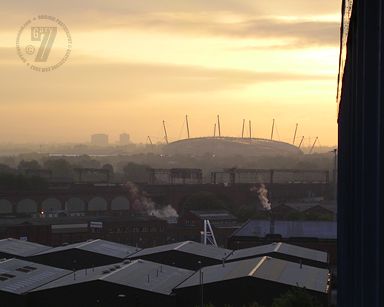 Sunrise over the stadium.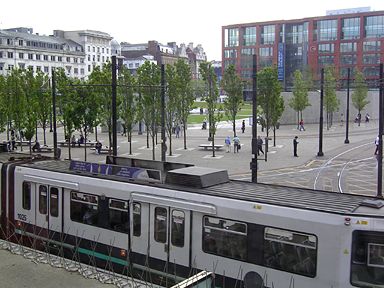 A tram passes Piccadilly Gardens. It looks good from this angle. However, many mature trees in the old-style Gardens were destroyed in the name of this modern design. The private building at top-right was built on land that had been donated to the city 240 years ago, on the condition that it would always be kept for public use. But the City Council isn't going to let a minor detail such as that stand in the way of them selling it off...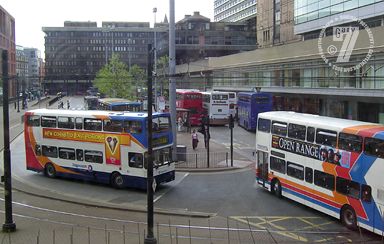 Some 'double-decker' buses for all you Americans out there!