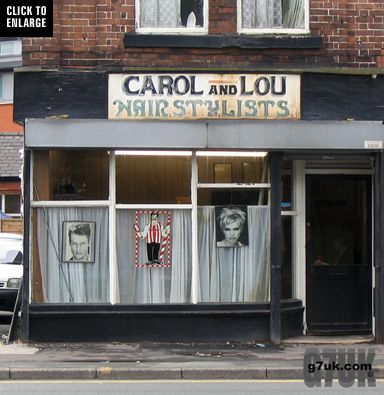 Tempting... But I think I'll stick to using my own Wahl hair clippers ;-)

There were some clanging noises coming from a hospital building that is under construction nearby. It sounded like they were hammering in rivets and the sounds were so cartoon-like they made me smile. But, I'm easily amused. Listen here (Windows Media).

I walked up the road and bought a headset from MicroDirect. Should make Skype-ing a bit easier.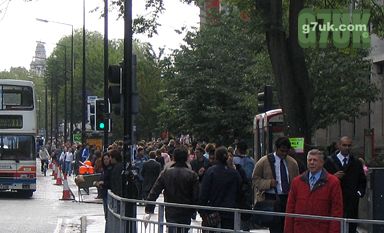 Down on Oxford Road, hundreds of nearly-arrived students were milling about. Someone (presumably with extremely poor vision) handed me a couple of leaflets about student club nights. Welcome to 'F**k A Fresher Week', as it's known locally. It's twenty-two years since I first arrived to live in Manchester as a student (and no I wasn't, I played hard to get).

GET IN TOUCH


My contact information is here.