Have you ever experienced that annoying situation where, every time you press 'play' or 'stop' on your video player, it switches the television from the AV input to a TV channel? Sometimes it can be a real pain in the bum when, for example, you're rewinding a tape and want to see the onscreen counter.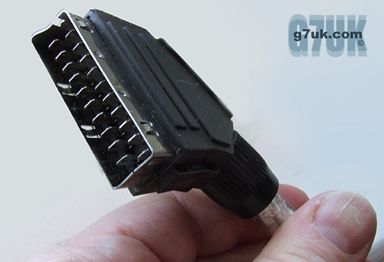 The answer is to open up the 21 pin scart plug at one end of the connecting cable and snip through the wire that is soldered to pin 8.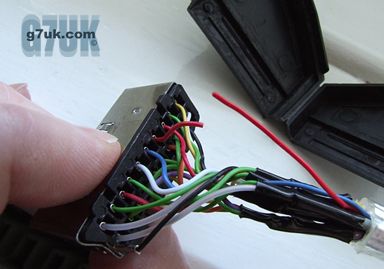 The signal sent on pin 8 does nothing except change the channel or the widescreen format of your television.
I've yet to own a TV where this switching is anything other than a complete annoyance.