This software is impressive and only costs $89 (£44).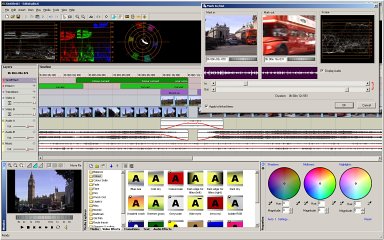 I would much rather use this than a 'feature limited' version of Sony Vegas at the same price. It runs very nicely on an older PC too.
If you're trying it, note that the free trial version puts a watermark on the finished video.
More on their website.