In the absence of any official public forums or public meetings, we set up a group on Facebook to discuss the facts and changes people would like to see at Manchester Pride.
The questions were put in a letter and on Friday 8th April 2011 Manchester's premier drag queen Wynnie LaFreak delivered it to Pride HQ in person. You can see what happened in this video.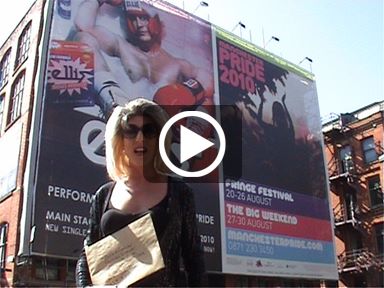 Read the letter here (PDF).
LINKS