My audio recording of the Police With Pride discussion event. It happened on Wednesday 21 August 2013 at Manchester Town Hall and the the subject was relations between police and the lesbian, gay, bisexual and trans communities.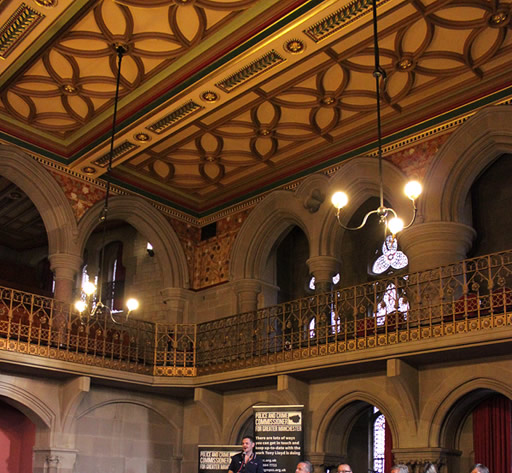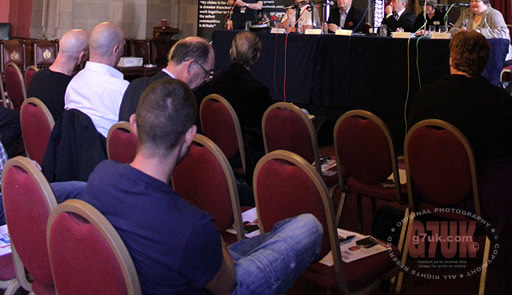 On the panel were:
* Greater Manchester Police and Crime Commissioner Tony Lloyd
* Paul Martin, chief executive, The Lesbian and Gay Foundation
* Councillor Sue Murphy, deputy leader, Manchester City Council
* Assistant Chief Constable Garry Shewan, Greater Manchester Police
* Inspector Emma Taylor, Greater Manchester Police
The discussion was chaired by Smyth Harper, Head of Press and Media at Manchester City Council.
It's in three parts. Total running time: 1 hour 48 mins. This was recorded with my (high quality) portable recorder at the side of the room. However Gaydio intends to broadcast its own recording of the event at some date in the future and no doubt that will be better quality. So listen now or wait: your choice.