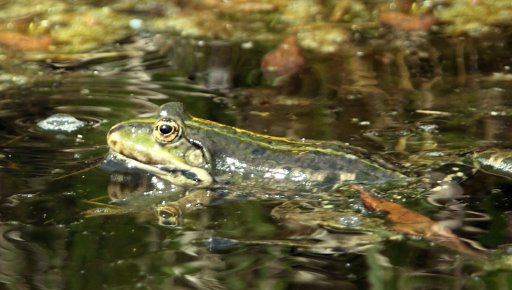 In the small pond that is gay Manchester, a couple of dozen people back-pat and promote each other. Publicity and awards are given.
In particular, Manchester Pride and the Lesbian and Gay Foundation (LGF) are like "two cheeks of the same arse", as George Galloway might put it.
There may be 156,000 LGBT people in Greater Manchester (if 6% of the population is that way inclined). So there are thousands of stories out there for any journalist to get his or her teeth into.
Yet, out of the last eleven issues of Outnorthwest magazine, six have had someone or something with a strong connection to Manchester Pride on the front cover.
Issue 106: Pride patron John Amaechie.
Issue 105: Manchester Pride special.
Issue 103: Pride patron Heather Peace.
Issue 99: Manchester Pride special.
Issue 98: Pride patron Anthony Cotton.
Issue 96: Pride Festival Director Jackie Crozier.
Outnorthwest is published by the LGF, which received more than £604,000 in funding from the NHS in 2010 (the LGF's total income was £1,724,152).
Manchester Pride masquerades as a charity event. But in fact just over 10% of its annual income goes to charity these days, while it pays out the other 90% — some £900,000 each year — to commercial businesses, organisations and individuals who provide paid services.
Across Manchester, businesses benefit to the tune of between £17.5m and £22m of extra income each year due to Pride (and Marketing Manchester says these figures are genuine). So the charity amount is something like 1/200th of all the money generated by Pride.
Why is the LGF — a charity which is partly funded by the NHS — so involved in driving and promoting something that's so overwhelmingly about private profit?
YOU SCRATCH MY BACK…
In June 2010, the LGF was named "Community Partner of the Year" at the Albert Kennedy Awards.
In September 2011, the Albert Kennedy Trust was awarded "Community Group or Organisation of the Year" at the LGF's Homo Hero awards.
The Albert Kennedy Trust now shares the LGF's headquarters in Richmond Street, Manchester. I understand that Tim Sigsworth, CEO of the Albert Kennedy Trust worked for years at the LGF.
CANAL STREET FUNDRAISING
Businesses in the gay village do other fundraising all year round. Sometimes in a way that seems to be both effective and transparent.
Taurus bar held its sixth annual coffee and cake charity event in September. Free refreshments and cakes were offered in return for a donation to MacMillan Cancer Support.