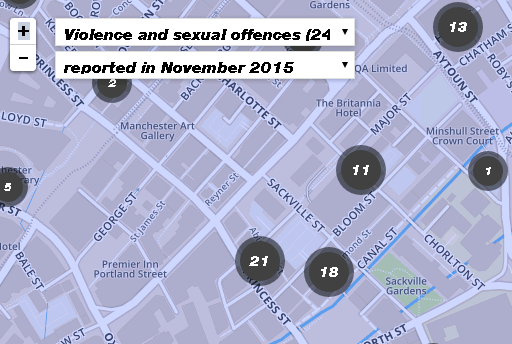 These are probably the highest ever since the police crime maps were introduced in December 2010.
Where are the news stories?
Where are the protests? Yet always plenty of finger pointing overseas…
How many crimes aren't reported or recorded by the police?
What is being done? Nothing!
See the crime maps here.