If you really want to do the Safety Dance properly you should visit the village of West Kington, which is near Bath.
The farm is about 3km from the village.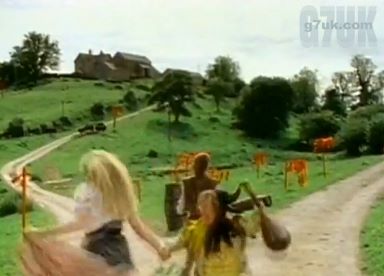 And the country lane is called Drifton Hill.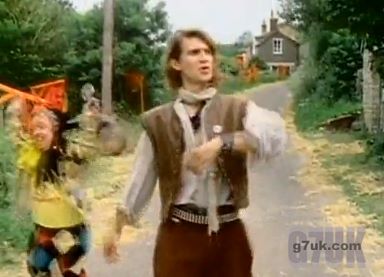 Don't forget to take a dwarf.
There are some more location matches for the video on this page.